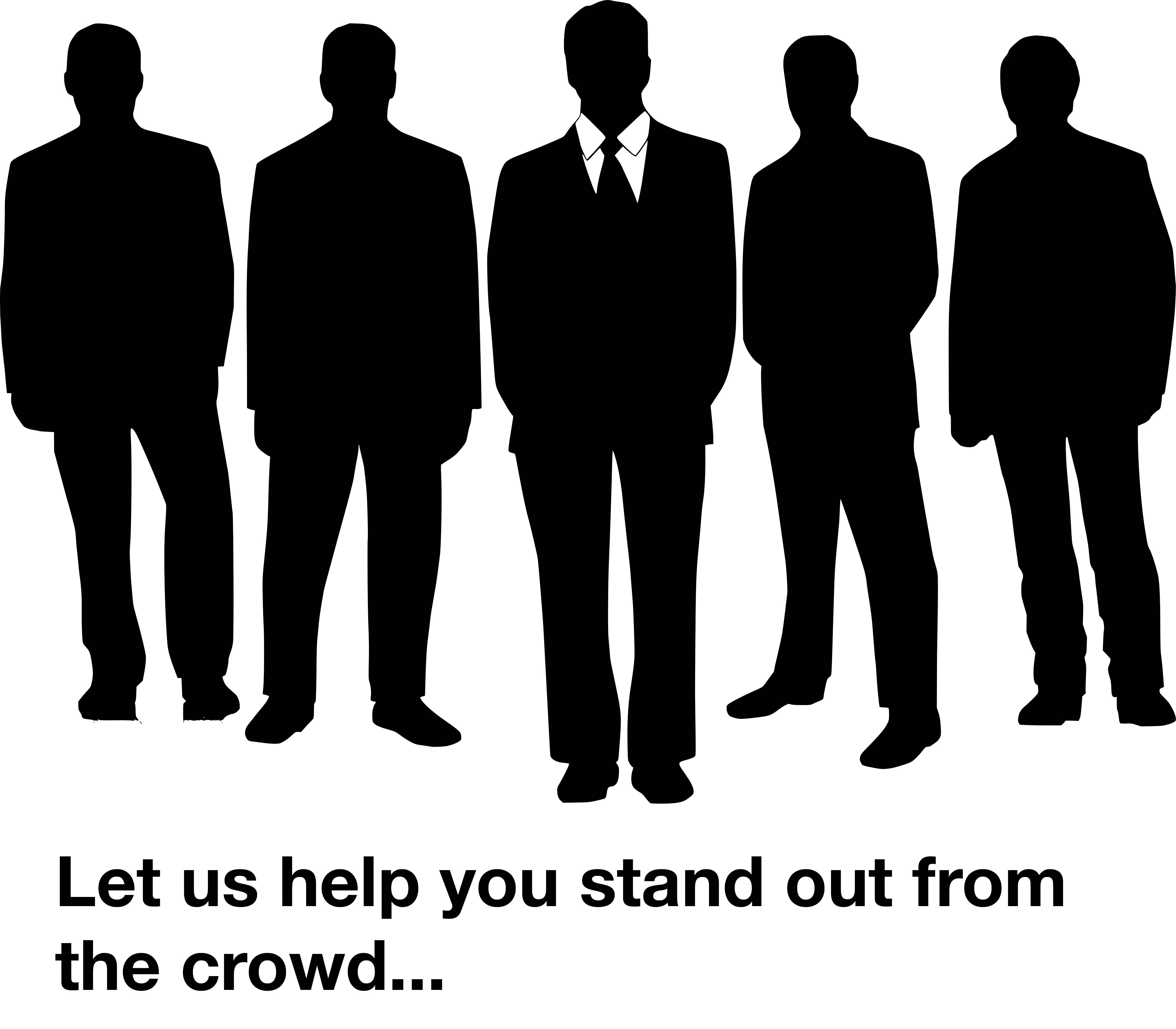 Welcome to MaDGiraffe Management and Development
We specialise in providing individuals and/or public, private and community organisations with support to get the best from their resources from an individually tailored package.
This may include:
Training workshops
Team development days
Board support and development
Project management
Business planning
Remote management for senior or lone working staff
Fundraising for small community organisatons
We work with public, private, and community organisations from small community based voluntary groups through to local authorities and statutory bodies.
We use interactive workshops, small group facilitation, or one to one support and mentoring which recognises that most of us grow from the inside out, and that self development is the best form of progress.